Our Redeemer's youth ministry focuses on building a caring community of teenagers who love God and each other. We provide large and small group activities designed to deepen and challenge faith and create fellowship within the body of Christ. We hope that through the community, faith will grow and youth will fall more in love with Jesus Christ. Our Redeemer's youth ministry is committed to:
Worship: Lead youth into the presence of God.
Fellowship: Grow a community of believers who truly care for each other.
Discipleship: Collaborate with parents to grow the next generation of believers in Jesus Christ.
Service: Serve each other and those around us through the love of Christ.
Servant trips: Annual trips for youth to serve as God's hands and feet in our country and world. Past trips have included the Rocky Boy Reservation, Montana; Antigua, Guatemala; National Youth Gathering in Houston, TX.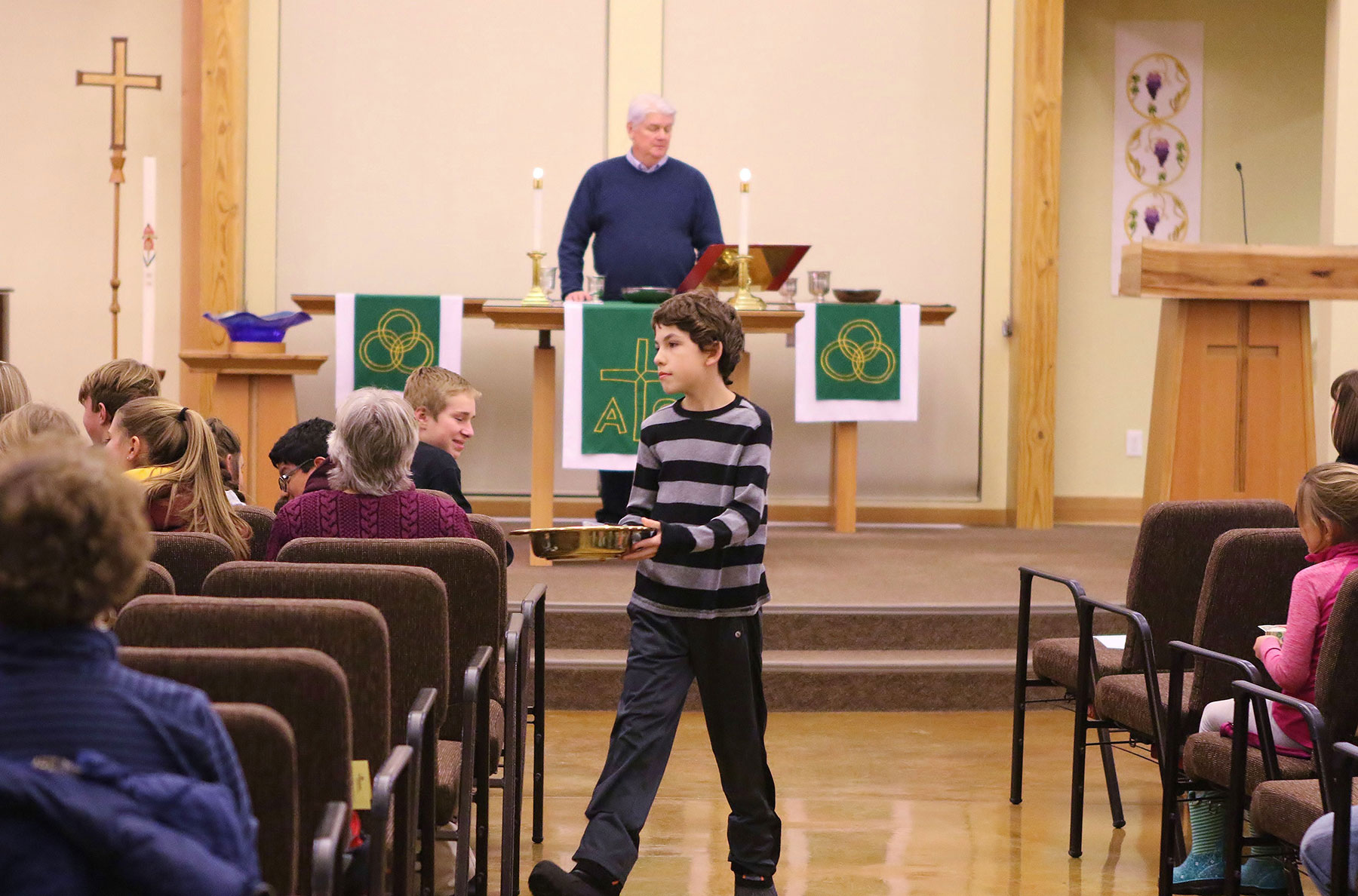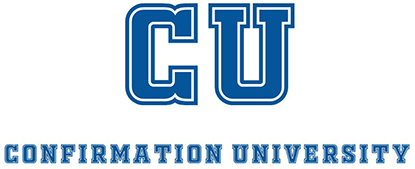 All Middle School students are invited to enroll in Confirmation University (CU). CU is a confirmation model that:
Allows kids to complete confirmation requirements when they have scheduling conflicts with other activities
Provides more options for kids to learn how they to fulfill their baptismal calling using their gifts and interests by enrolling in electives
Allows for more meaningful interaction between the generations of our congregation
CU classes take place from 7:00-8:00pm on Wednesday evenings and 9:45-10:45am on Sunday mornings September through April. Contact Jackie Bartz or Liz Swenson with questions at [email protected] or [email protected]
To register, please fill out the online form here: https://forms.gle/VQU5VxGPdiuAwuVK6
Wednesdays @ 7:00-9:00pm in youth loft following worship
Join us for fun, food, fellowship, and faith sharing. Features games, teen-relevant talks, and small group discussions. Bring a friend! All are welcome!
Contact Jackie Bartz to register or with questions at [email protected]
To register, please fill out the online form here: https://forms.gle/VuQYXc6MZk1j9FLT8