Our Redeemer's youth ministry focuses on building a caring community of teenagers who love God and each other. We provide large and small group activities designed to deepen and challenge faith and create fellowship within the body of Christ. We hope that through the community, faith will grow and youth will fall more in love with Jesus Christ. Our Redeemer's youth ministry is committed to:
Worship: Lead youth into the presence of God.
Fellowship: Grow a community of believers who truly care for each other.
Discipleship: Collaborate with parents to grow the next generation of believers in Jesus Christ.
Service: Serve each other and those around us through the love of Christ.
Servant trips: Annual trips for youth to serve as God's hands and feet in our country and world. Past trips have included the Rocky Boy Reservation, Montana; Antigua, Guatemala; National Youth Gathering in Houston, TX.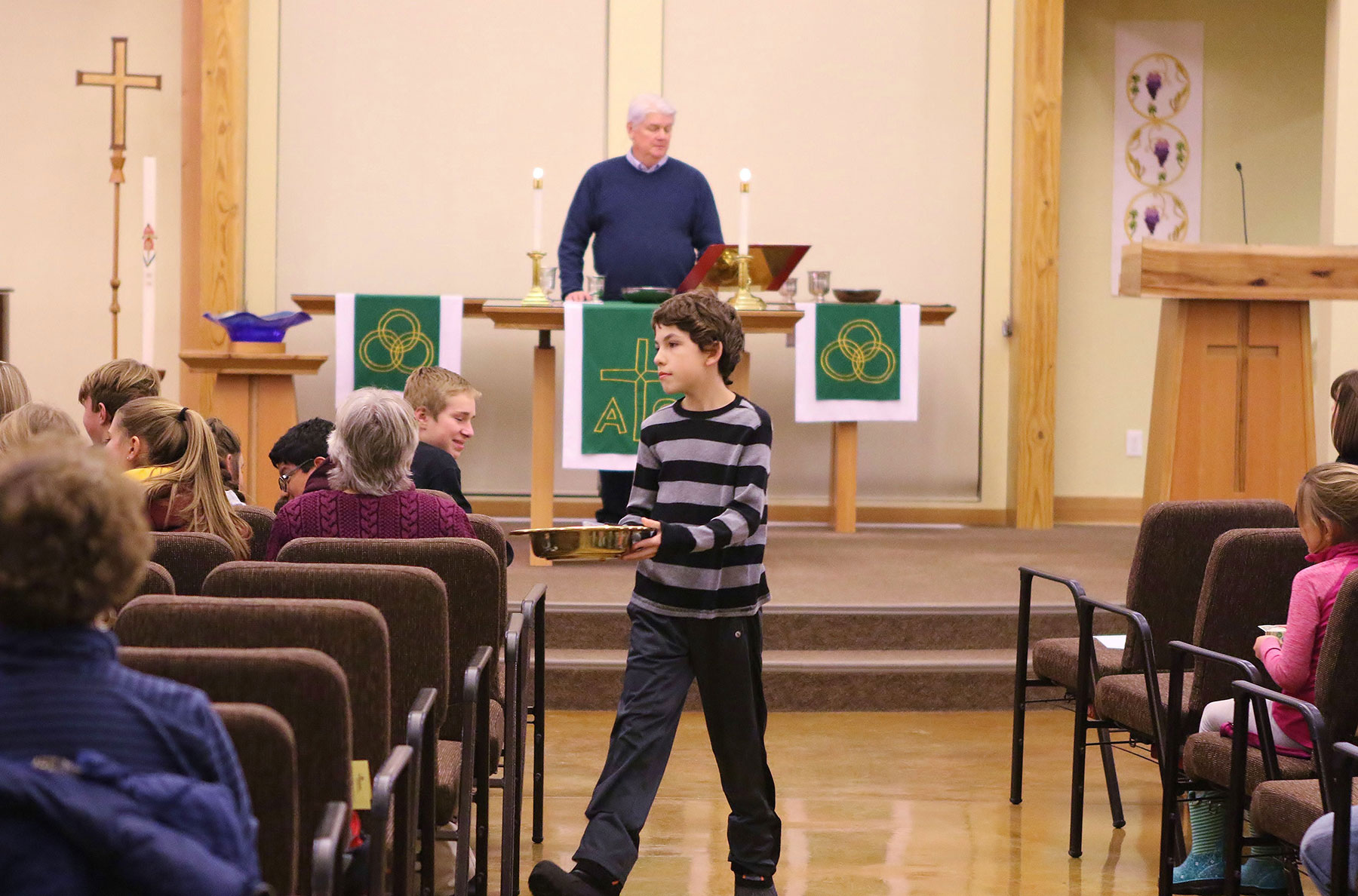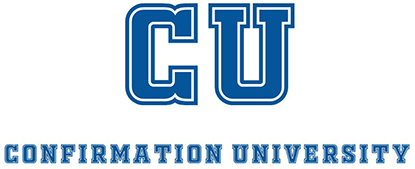 All Middle School students are invited to enroll in Confirmation University (CU). CU is a confirmation model that:
Allows kids to complete confirmation requirements when they have scheduling conflicts with other activities
Provides more options for kids to learn how they to fulfill their baptismal calling using their gifts and interests by enrolling in electives
Allows for more meaningful interaction between the generations of our congregation
CU classes take place from 7:15-8:00 on Wednesday evenings from September through April. Pastor Kendra to register at [email protected]
Wednesdays @ 7:15-9:00pm in youth loft following worship
Join us for fun, food, fellowship, and faith sharing. Features music, skits,games, teen-relevant talks, and small group discussions.
Second Sunday of Each Month @ 9:45am
High School Students and Adult Mentors meet the second Sunday of each month at 9:45am in the Youth Loft to focus on leadership in our church. The NET time offers leadership training tips, in-depth Bible study, and youth led planning of future projects and events.
Both SafeHouse and NET take place from September through May with other special events in the summer. For info please call Jackie Bartz (442-7842 or e-mail).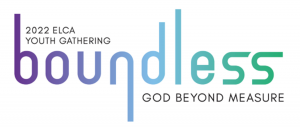 Every three years, 30,000 high school youth and their adult leaders from across the Evangelical Lutheran Church in America gather for a week of faith formation known as the ELCA Youth Gathering. Through days spent in interactive learning, worship, Bible study, service and fellowship, young people grow in faith and are challenged and inspired to live their faith in their daily lives.

Join us for an informational meeting on October 17th, 2021 at 1:00 p.m. in the Community Room @ ORLC. Come and find out more about the 2022 ELCA National Youth Gathering, safety concerns, fundraisers and more!
*After much prayer and conversation, Gathering leadership have decided to require full COVID-19 vaccination to attend the 2022 Gathering, MYLE and the tAble. As of now, leadership have not decided on any additional safety measures. They commit to continued transparency in the decision-making process and will release information as it becomes available regarding additional safety measures or adjustments to key dates.