Providing opportunities for children and families to learn and share God's story, love God, and love and serve each other is a high priority here at Our Redeemer's. We welcome you to explore our children's programs. Spending time with Christian friends and teachers who creatively share God's love and God's stories introduce children to the greatest gift ever—our Lord and Savior, Jesus Christ.
When: Sundays from 9:45am – 10:45am in Sunday School room CR#1 at ORLC
Who: 3-year-olds through 5th grade
When: During the 8:30am and 11:00am Sunday services
Who: Children ages 3 through 2nd grade
What: an opportunity for children to be excused for about 25 minutes during normal worship time with their family to engage in children's activities. The curriculum is a lectionary curriculum that follows the lessons being read in worship.
* All are welcome anytime of the year! No registration necessary.
When: Sunday 8:30am and 11:00am services
Who: All children ages 3rd grade and up!
What: During the Sunday service there is a message geared toward the children. It will take place after the readings. Children will be asked to make their way to the front of the Sanctuary to sit with the pastor (in the front row) during the lesson.
KidzED: for children ages 3 through 1st grade
KidzEd I/II: for children in 2nd -5th grade
Save the Date June 13-17, 2022 from 9AM-12PM daily!
More information coming soon.
Available for infants through 5-year-olds in the Church Nursery, Sunday mornings and Wednesday evenings. Loving, qualified caregivers engage the children in play and learning opportunities.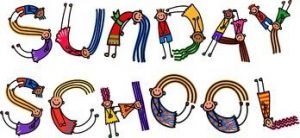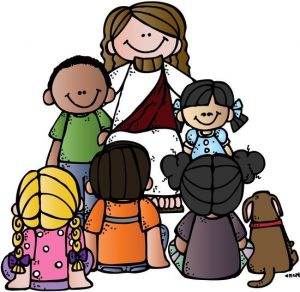 If you'd like to learn more about any of the children's ministries, contact Director of Children's Ministries, Liz Swenson at 406-442-7842 or  by email at [email protected].