Providing opportunities for children and families to learn and share God's story, love God, and love and serve each other is a high priority here at Our Redeemer's. We welcome you to explore our children's programs. Spending time with Christian friends and teachers who creatively share God's love and God's stories introduce children to the greatest gift ever—our Lord and Savior, Jesus Christ.
When: Sundays from 9:45am – 10:45am
Who: 3-year-olds through 5th grade
* All are welcome anytime of the year! No registration necessary.
When: During 8:30am and 11 am Sunday services
Who: Children ages 3 through 2nd grade
What: an opportunity for children to be excused for about 25 minutes during normal worship time with their family to engage in children's activities. The curriculum is a lectionary curriculum that follows the lessons being read in worship.
* All are welcome anytime of the year! No registration necessary.
KidzED: for children ages 3 through 1st grade
KidzEd I/II: for children in 2nd -5th grade
*All are welcome anytime of the year! No registration necessary.
Superheroes of the Bible!
Instead of holding a one-week online VBS we have decided to provide your family with Bible story and faith-centered activities throughout the summer from your own home (July 15th-August 21st)!  In order to give a reprieve to children and families, there will be no online instruction! Our theme will be Superheroes of the Bible.
Those who sign-up will receive a monthly "take-home" kit with all of the materials needed to participate!  Each two-week period we will explore one Bible story and how it relates to a Superhero and his/her story. We understand and recognize that families are very busy and overwhelmed right now—therefore there will only be two activities each week. These activities will be simple and fun for your family. Your family will have the flexibility to do the activities wherever, and whenever. We strongly encourage families do these activities together, during a time that works best for their schedule. Throughout the summer, and following all social distancing guidelines; we will plan to get together as a VBS group to do activities like chalk coloring a parking spot, picnic on the lawn, or an ice cream social. Please keep in mind that these will be family activities! Families are welcome to "come and go" as they please throughout the summer. Just know that if you register there will always be a take-home kit available for you to pick up.
We hope that you will join us for this new adventure—we will not be charging a registration fee this year!
Please REGISTER by June 8th to assure we have enough take-home kits. Fill out the registration form below or email Liz at [email protected] to register.
Available for infants through 5-year-olds in the Church Nursery Sunday mornings and Wednesday evenings. Loving, qualified caregivers engage the children in play and learning opportunities.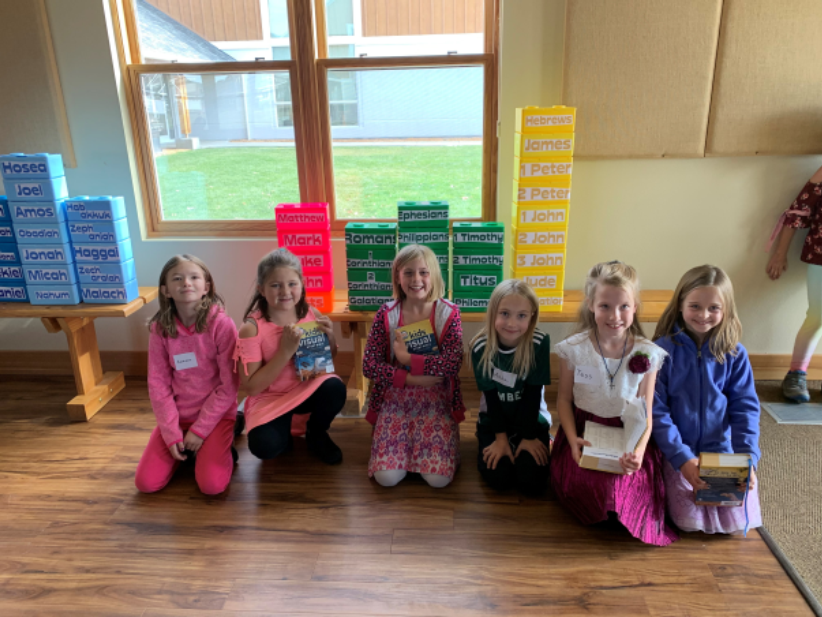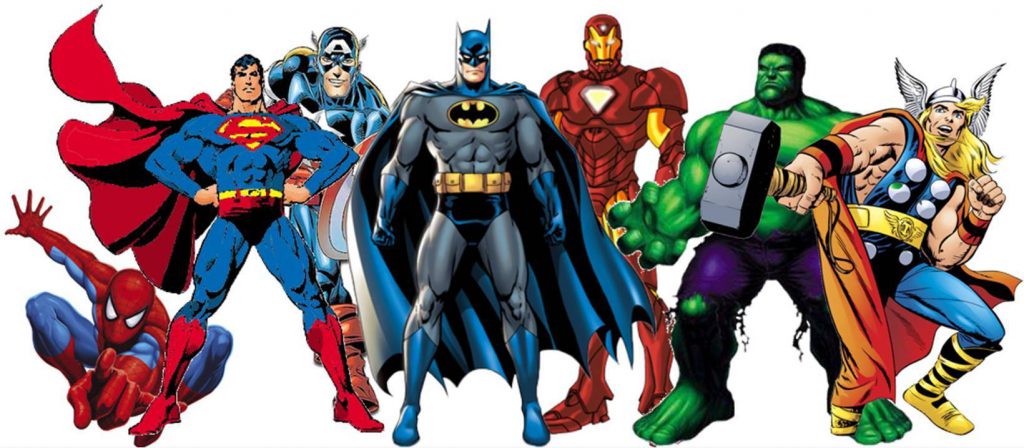 If you'd like to learn more about any of the children's ministries, contact Director of Children's Ministries, Liz Swenson at 406-442-7842 or  by email at [email protected].