Providing opportunities for children and families to learn and share God's story, love God, and love and serve each other is a high priority here at Our Redeemer's. We welcome you to explore our children's programs. Spending time with Christian friends and teachers who creatively share God's love and God's stories introduce children to the greatest gift ever—our Lord and Savior, Jesus Christ.
When: Sundays from 9:45am – 10:45am
Who: 3-year-olds through 5th grade
When: June 10-14, 2019 from 9am–NOON
Who: Children who are 4 by Sept 10 – those who will be in 6th grade this fall
ROAR! This epic African adventure engages the whole herd. At Roar, kids explore God's goodness and celebrate a ferocious faith that powers them through this wild life.
REGISTER NOW! VBS classes will be held for children who will turn 4 by Sept. 10, 2019 through those who will be in 6th grade this fall. The completed registration form, along with the $30.00 registration fee needs to be turned into the office by FRIDAY, MAY 24.
Scholarships are available.
When: During 8:30am and 11 am Sunday services
Who: Children ages 3 through 2nd grade
What: an opportunity for children to be excused for about 25 minutes during normal worship time with their family to engage in children's activities. The curriculum is a lectionary curriculum that follows the lessons being read in worship.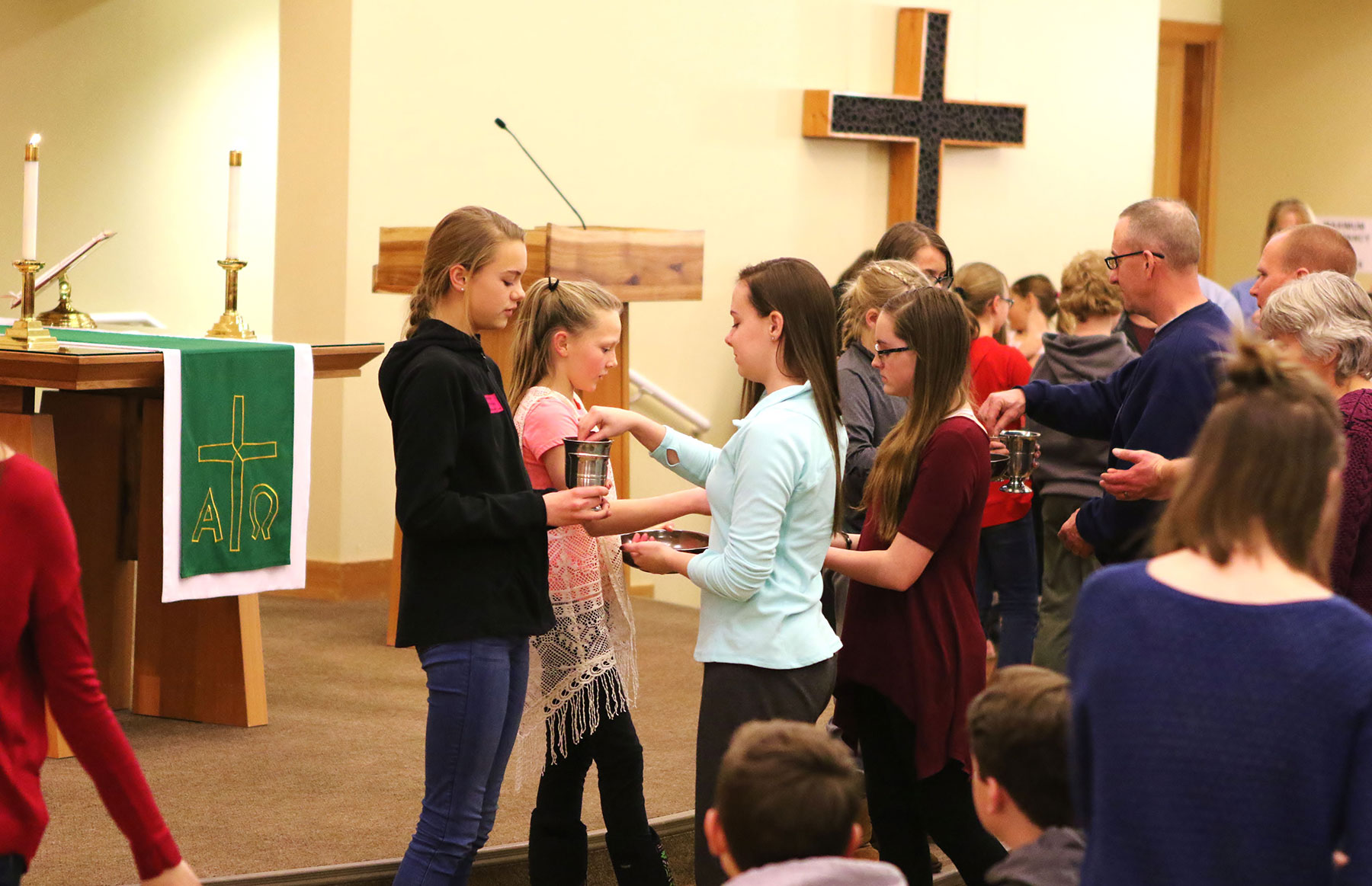 Available for infants through 5-year-olds in the Church Nursery Sunday mornings and Wednesday evenings. Loving, qualified caregivers engage the children in play and learning opportunities.
KidsED: for children ages 3 through 1st grade
KidsEd I: for children in 2nd and 3rd grad
KidsED II: for children in 4th and 5th grade (can attend WOW)
*Nursery is available for children 0-5 from 6:16pm to 7:15pm
If you'd like to learn more about any of the children's ministries, contact Director of Christian Education, Lisa Williams-Mathews ate 442-7842 or email [email protected].