family-events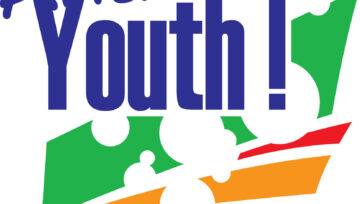 Lots going on this fall! Sunday School - children Pre-K - 5th Grade every Sunday 9:45-10:45am Confirmation - 6th…
Read more
worship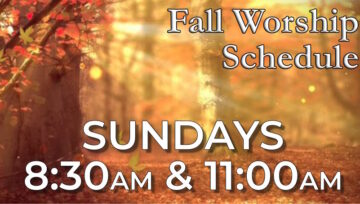 Join us every Sunday at 8:30am and 11:00am for worship throughout the school year!
Read more
Whether you are exploring your faith or have a vibrant relationship with God, there is a place for you here. We are a community of real people journeying together to love, serve, and grow in the faith we have been called to.
We invite you to join us and experience the joy that only God's mercy and love can produce.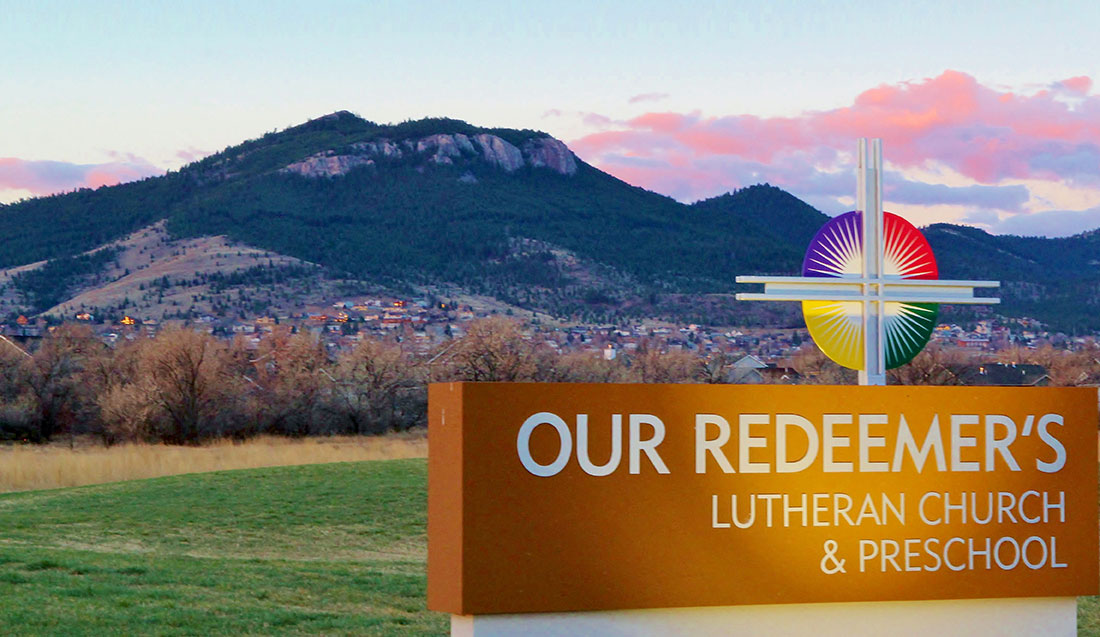 SERMON ARCHIVE
If you missed last week or just want to hear it again, this is the place for you.
This is the home-base where we gather with our church family. ORLC is 'home' for us…it gives us comfort, familiarity, stability & strength so each week is begun with fellowship, spiritual presence & the continuation of the faith journey.